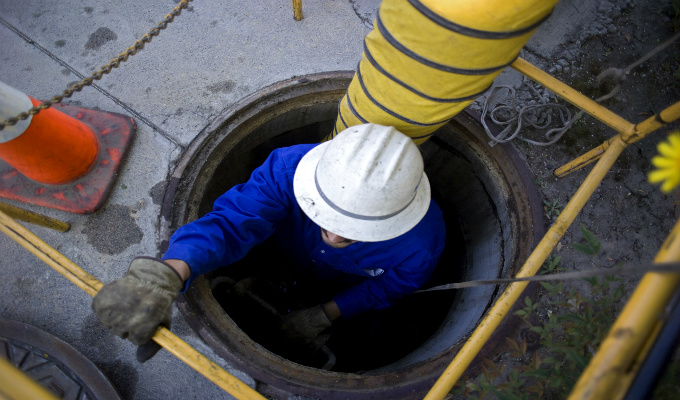 A person is considered alone at work when they are on their own; when they cannot be seen or heard by another person; when they are working in isolation; and when they cannot expect a visit from another person.
Based on your companies Occupational Health and Safety regulations as it relates to employees who work alone or in isolation, companies should consider:
Employees who work alone may face an increased risk of serious injury, confrontations and violence. Ask yourself if a worker is injured or an emergency occurs, how long before they get assistance, an ambulance or are able to call for help. What if the worker is unconscious? These occurrences may not be common but if they do occur how do you protect yourself and the employee? What are the consequences?
Safe Staff Work Alone Overview
For over 17 years Your Call has been offering our Safe Staff programme which is designed to help any size business improve safety and reduce liability. Your Call offers a 24/7 simple employee check-in line solution. The delayed notification for an employee who requires assistance or is in distress can be significantly reduced or eliminated by the simple set up of a Your Call Safe Staff Check-in line.
Ideal For:
Any company who has employees who work alone or in isolation and:
Handle money or work with the public, where there is a potential for violence
Work off-site Work with patients
Work around hazards such as heights, electricity, in confined spaces (such as tanks, grain bins or elevators, drains, etc.)
Work with hazardous substances or materials and with materials at great pressure
Work with hazardous equipment such as chainsaws or firearms
Key Features:
Through the programme Your Call offers a 24/7 simple employee check-in solution which includes:
No hold times for employees checking-in, we provide a dedicated check-in number
Fully customisable scripting based on your requirements
Toll-free numbers and text messaging system for employees to check in
GPS system for employees working underground
Documented call history (time and content)
Same-day, next-day or weekly reporting via e-mail or fax